Hello everyone. With the help of www.midstatedesign.com I have integrated my personal website and my artworks website (www.schererworks.com). I have also created a link to my new Jeffrey Scherer Artist Facebook page. Why am I doing this? There is a simple reason: I...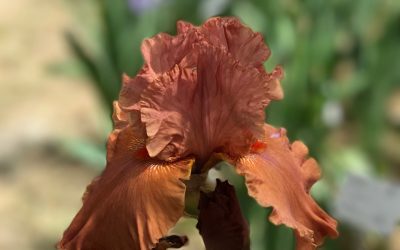 "I hate the word blog. If I am pushed, I will push back." —Ursula K. Le Guin (from interviews on Oregon Public Radio).  I too dislike the word blog. I have decided to retire my "blog" called www.espiritudemerida.com in order to consolidate everything into my personal...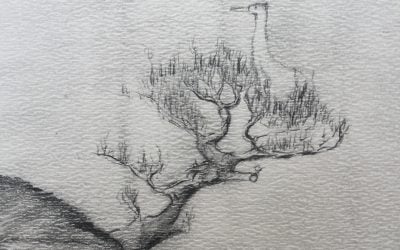 Maybe then I can extend my watching and thinking time and jettison some of the negative influences of the on-line world.